DesMuMe is an emulator of the portable Nintendo DS video game.
This emulator is compatible with Windows.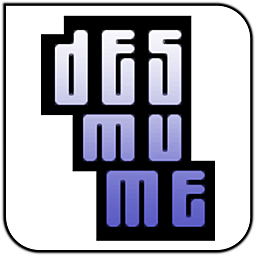 With it you can play games that have been released Nintendo DS direct on your Windows PC, including New Super Mario Bros DS, Pokemon series, Kingdom Hearts, The Legend of Zelda Phanton Hour Glass etc.
to download click the option below.
System: Windows
Download (version 0.9.10)
Download (version 0.9.11)
If the download doesn't start click here
Tip: To open the roms, you do not need to unzip them, just click File> Open and locate the zipped rom