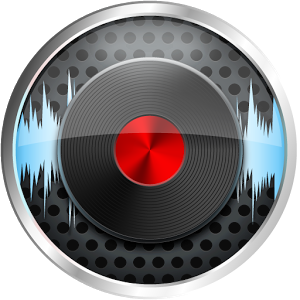 CallX is an application that allows you to record any call made to your cell phone.
With it you record both incoming and outgoing calls.
Very useful for those who like to record audio calls on their cell phones. When you request an audio recording for your telephone line operator, the process is very slow, however if you leave this application installed you can have any audio recorded from some call right after it ends.
So do not waste time, do not expect to depend on the operator to send you some call log, prevent yourself and have your call recorded whenever you want.
To download CallX click on the option below.
The application is free but displays ads to defray the expenses of the developer. However, if you don't want to show ads, you can buy the app for a very affordable price.